The Lahore bus rapid transit or Lahore Metro Bus, is the first bus rapid transit (BRT) system in Lahore, Punjab, Pakistan.
The first section, which consists of a 27-kilometres long route and 29 bus stations between Gajumata to Shahadra was opened by Turkey's Deputy Prime Minister Bekir Bozdağ and Punjab Chief Minister Shahbaz Sharif at an elaborate event in February 2013.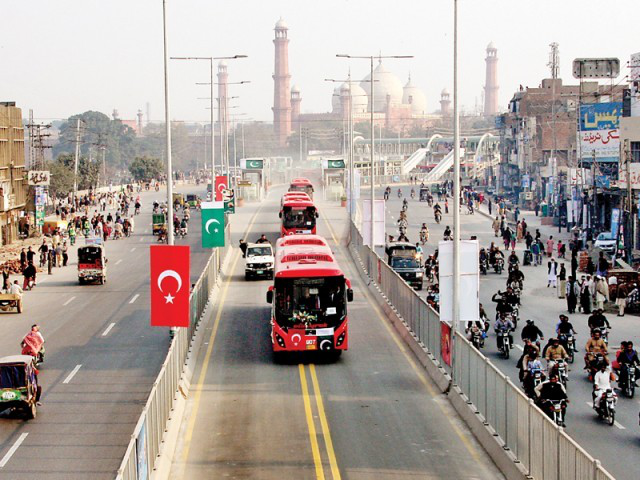 Nasco Traders Is an official distributor of ITC-Audio products including IP addressable network audio systems & IP intercom system in Pakistan. NASCO Traders, along with their dedicated engineering staff under the project supervisor Engr. All Naseer completed the entire project timely & efficiently. Keeping in mind the strict time lines given by the metro bus authority, NASCO traders, utilized their complete resources, in order to complete the project under strict time lines.
They refer to the customer words as " ITC's IP addressable network audio system left us deep impression by its powerful function like scheduled program, remote trouble shoo, life span warranty and flexible operation like three-dimensional mapped software, wireless remote control equipment. All of this features had saved us a lot of time and long distance communication difficult. We also very happy to hear from them that future the system expansion will take minimum cost."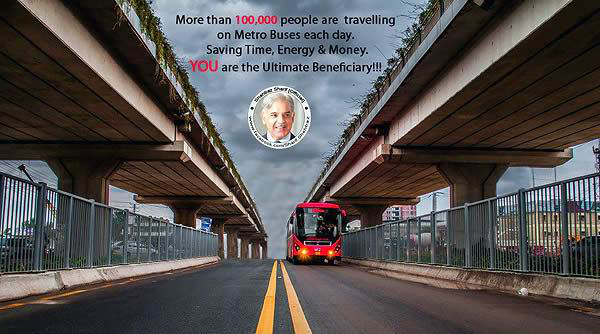 IP Addressable Network Audio System Main system features:
1. High capacity of more than 500 terminals. The metro bus will covers more than 54 stations, so only the network audio system can meet such high capacity.
2. Minimum cost of system expansion. The system ITC supplied for this metro bus will be easily upgraded and system expansion by add more network audio amplifiers and without any change of the main system.
3. Visualized three-dimensional mapped software, so the metro bus dispatcher can easily distinguished each zone loudspeaker and amplifier by the bus station name and map. This customized software can offer one direct perceivable vision of the complete system.
4. Friendly remote paging system, the dispatcher and electrical man can easily make life speech or emergency announcement to any dedicated speaker, any group speakers or any station and any group stations.
5. Remote trouble shoot and technical maintenance. ITC offer life span quality warranty and free technical online trouble shoot without go to the site, this had minimized the maintenance cost a lot.
6. Full secured system, the system will run amplifier backup, AC & DC backup, speaker line supervision.
7. Integration of background music system, life speech system, emergency voice evacuation system and emergency intercom system together.
8. Ambient noise control room, the intelligent digital IP PA system can automatically adjust the loudspeaker output level by detection of working surrounding ambient level.
Our mission is ceaselessly pursuit the most advanced and user friendly technology and audio system for worldwide user, to bring a better life for us.
On behalf of all ITC members, we sincerely express our gratitude to NASCO traders Islamabad & Pakistan Metro Authority Bus Cooperation for choosing ITC-Audio as their paging & addressing partner.